Field Day is Coming June 23!
Field Day site Clean up
Thank you for turning out and working with the team to prepare the East Davis Fire Station for our June 23rd Field Day exercise.
The Captain of the Fire Station Shift was very pleased with our efforts.
Gary, WA6TQJ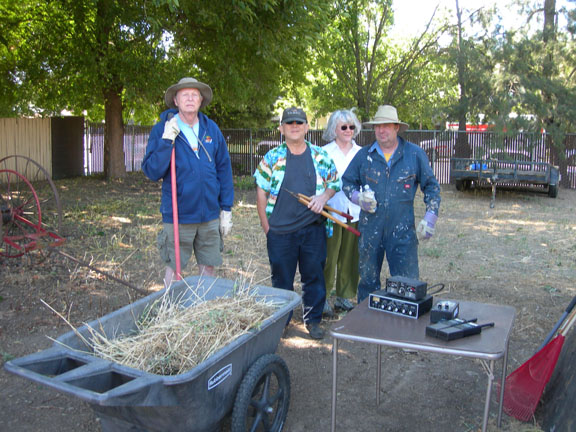 Bill, K6KN;Dave, KC6YFG; Julia, KG6OYS; Don KI6PEL
Gary, WA6TQJ took the photo.